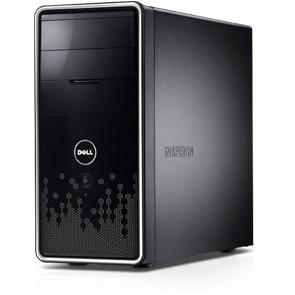 Dell announced new three desktop with Intel processors.New desktops, Inspiron 580s,Inspiron 580 and Dell StudioTM XPS 8100 has new intel cores that i3,i5 and i7.
Dell StudioTM XPS 8100 supplies high-performance graphics with ATI HD up to 1 GB GDDR5.You can choose Intel® CoreTM i7 870 Processor (2.93GHz , 1333MHz FSB, 8MB L2 Cache) and memory Up to 16GB Dual-Channel 1333MHz DDR3 SDRAM3 - 4 DIMMs6.
Inspiron 580s has Intel® CoreTM i3 and Intel® CoreTM i5 processor options and Up to 8GB dual channel DDR3 SDRAM3 memory (1066MHz).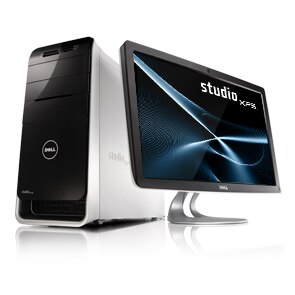 Inspiron 580 can store with the 320GB hard drive and 4GB of memory and has option Genuine Windows® 7 Home Premium 64-Bit.
Source